Boston Market Jobs Near You
Looking for a job near you with a great company? Join the Boston Market Woodbridge, VA team today for great benefits and career progression.
Frequently Asked Questions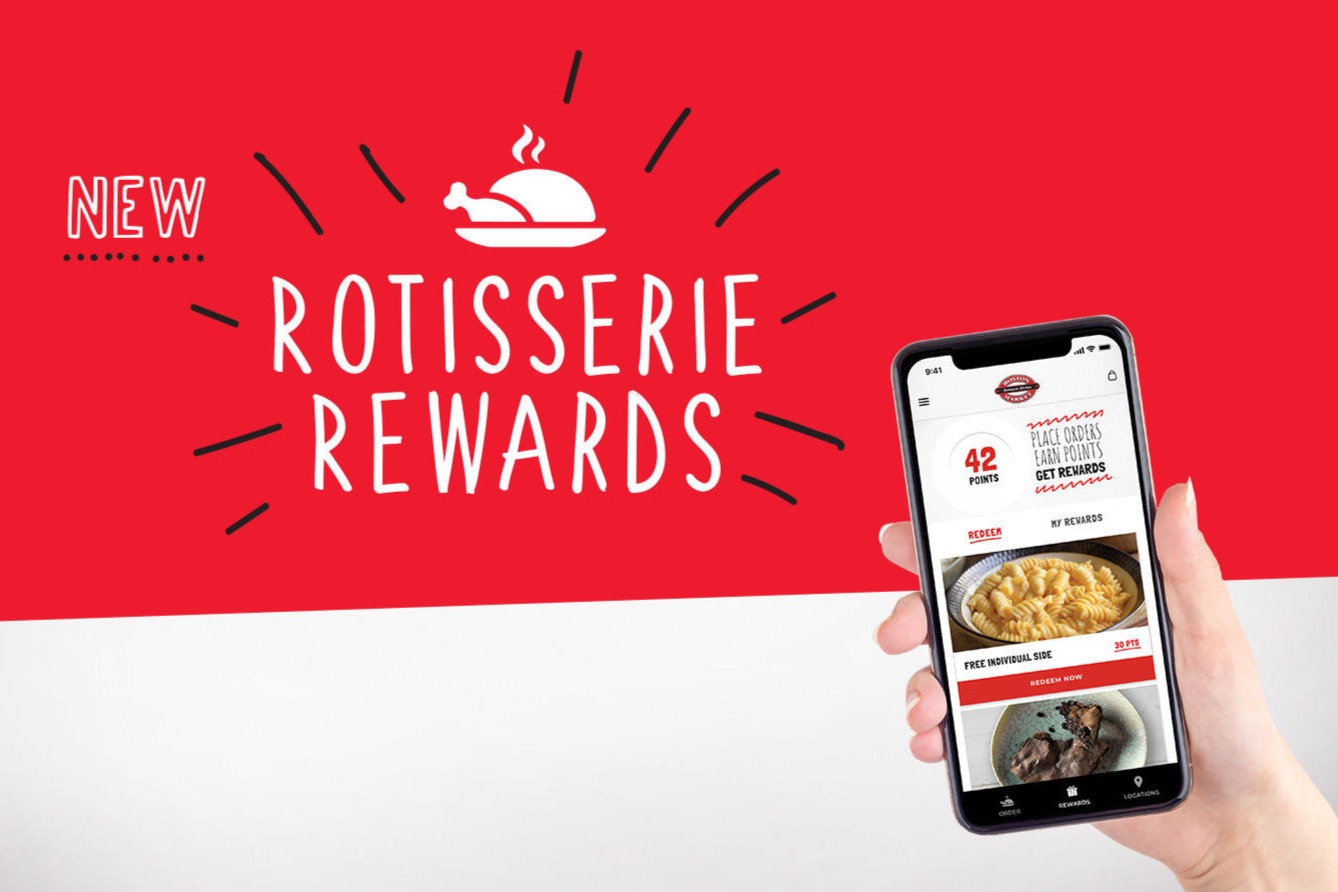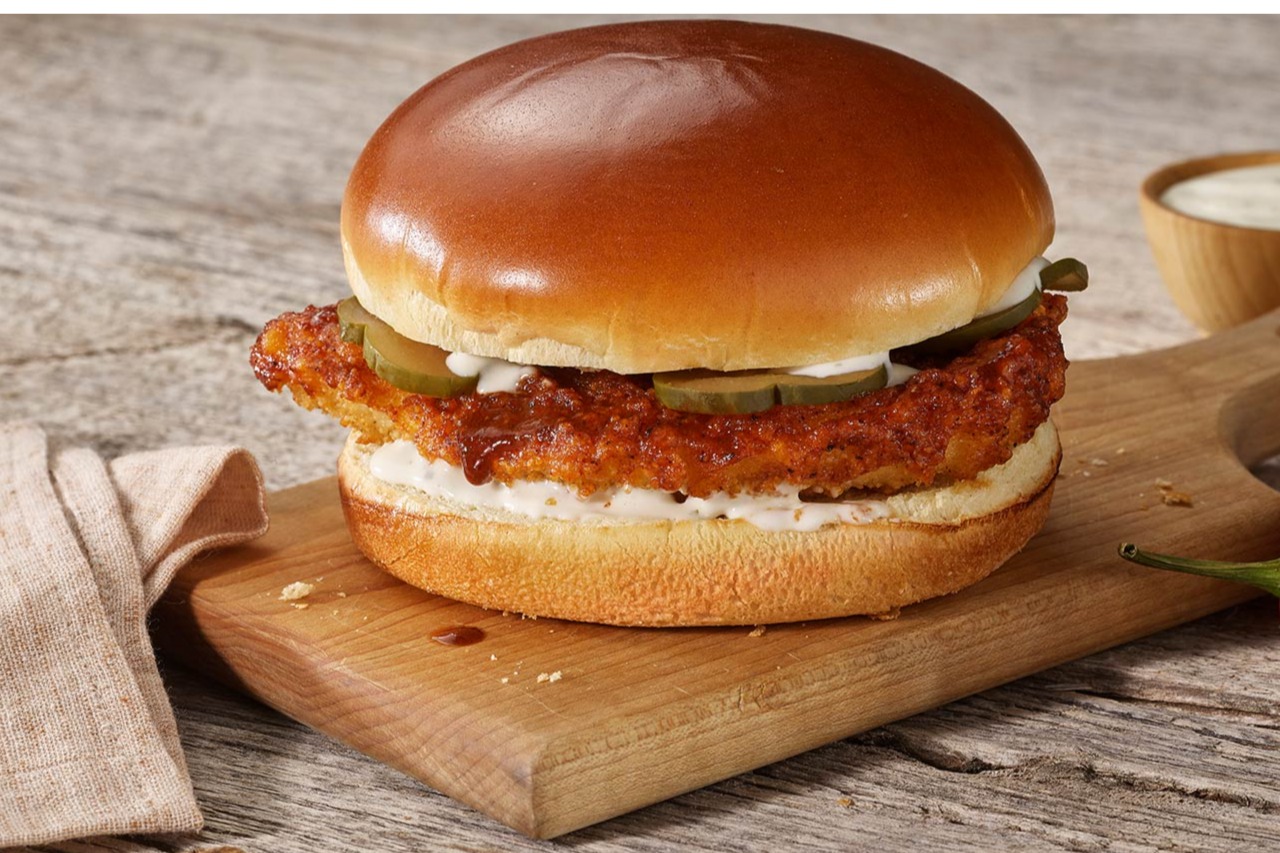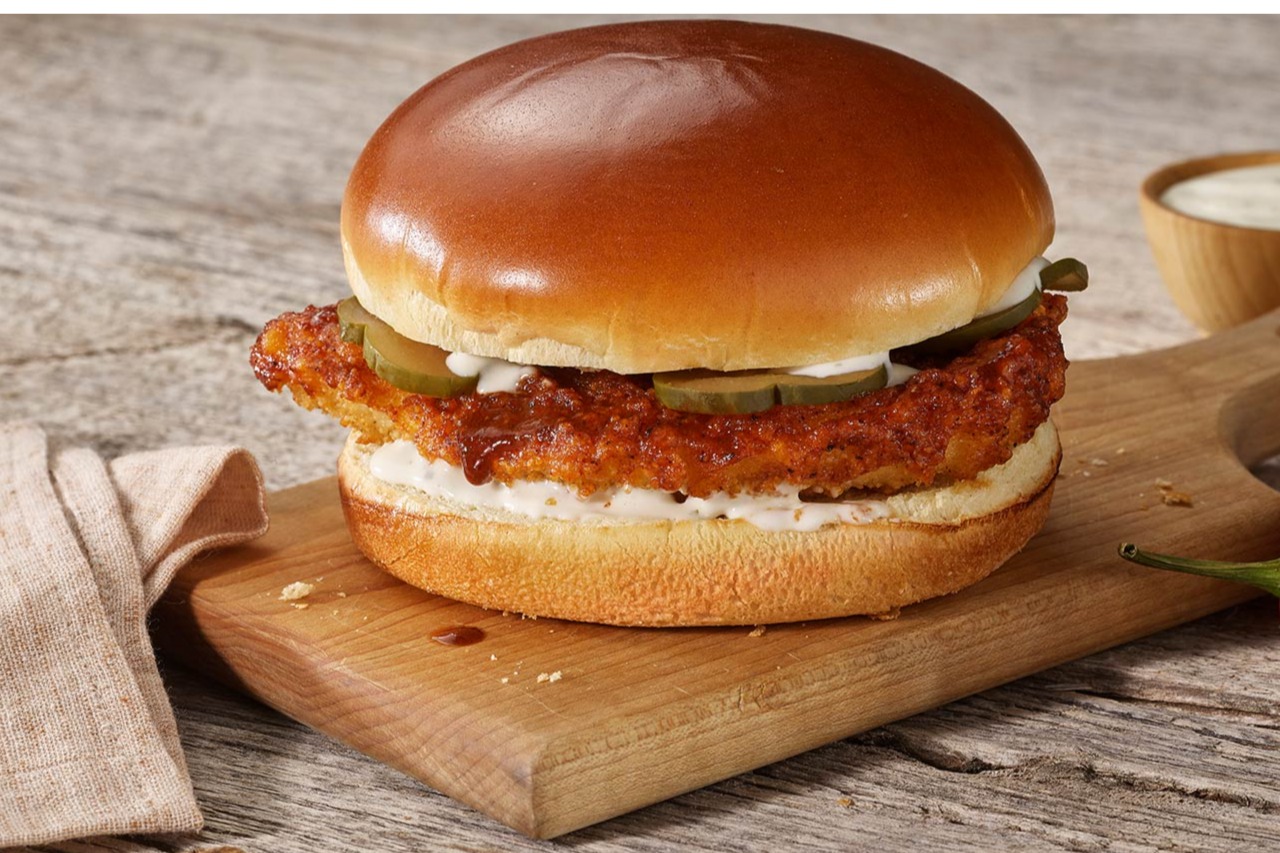 New Nashville Hot Sandwich
Crispy chicken breast with a smoky Nashville Hot sauce, pickles and ranch dressing on a brioche bun. Limited Time Only.
About Boston Market Woodbridge, VA
Visit Us in Woodbridge, VA or Order Online
Boston Market Restaurants Near You